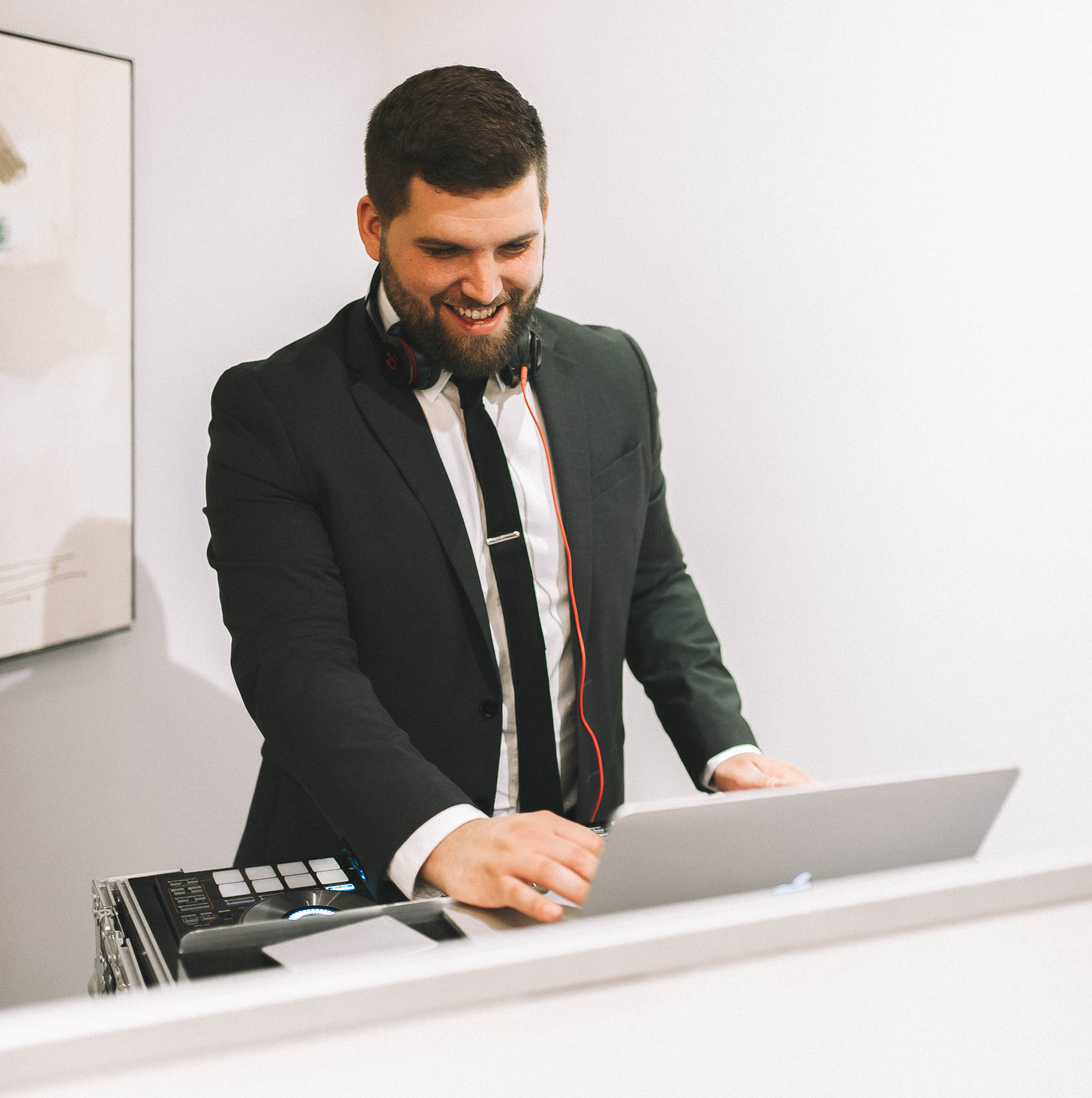 Josh Greyson is a singer, multi-instrumentalist and DJ who has performed at thousands of events over the past 12 years. Josh's love for music started at an early age and has not stopped to this day. His vocal range spans all eras - whether it's jazz, Motown, Rhythm & Blues, rock, soul, pop and even opera there isn't much he can't do. A classically trained bassist since 7 years old, these days Josh primarily accompanies himself on vocals on guitar. With this musical range, his versatility is his best asset and is showcased every time he performs.
As a DJ, Josh also began training at an early age. At 16 years old, Josh began to put his musical knowledge and talents to the test by perfecting the art of DJ mixing. He views DJ skills as an art no different from playing an instrument and always sets the perfect mood with his selections. Josh's unique approach to music and ability to read the crowd guarantees a packed dance floor.
His rare combination of skill sets and the level in which he delivers, make him a special talent that not many can replicate alone. Josh performs with a trio, does solo guitar and vocal work for all events and DJs in every type of setting from clubs to weddings.