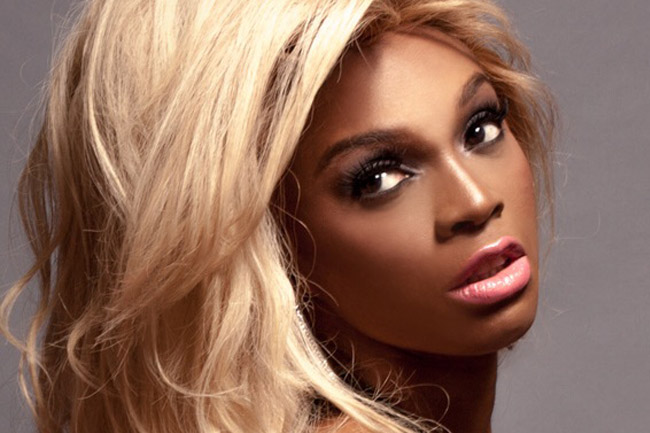 Sugar Lane featuring Chioma
Hank Lane Music is pleased to announce the signing of international singing star Chioma and her band Sugar Lane for private parties and events.
Born in Nigeria, raised in Europe and living in the United States, Chioma has been an opening act for such artists as Janet Jackson, ZZ Top, Jennifer Hudson and Jamie Foxx at Super Bowl XLV in Dallas. You may recognize Chioma from her dazzling performances as a lead singer in some of the best known private party bands in the New York area. Now, with her own band, Sugar Lane, one of the industry's best kept secrets is finally out!
Reviews
Hi Harlan,
We wanted to thank you for the incredible job Sugar Lane did at our wedding. Sugar Lane truly made the night unforgettable. The crowd loved them and we received several inquiries about where we found our fabulous band. Everything went smoothly, the timing was perfect and the choice of music was fantastic.
I can't thank the Sugar Lane Band enough and we will definitely be recommending them to all of our friends and family!
Thanks!!
Lauren and Fred
---
Chioma,
We cannot thank you enough for the AMAZING performance you and your band did for you our wedding. We, and all our guests were blown away by it. Our family and friends are still talking about it, and we are still on a high!! It's so great to see all the videos, pictures and posts on Facebook.
You sounded amazing and every song was just PERFECT!! From the ceremony, to the final song which was beyond spectacular), you all were just incredible.
Thank you again,
John Bruce