Bar/Bat Mitzvah DJs
From MTM Events
Ready to blow the roof off your child's coming-of-age party?
Our bar and bat mitzvah professional DJs and MCs know exactly what to do to get the dance party going and give your kid and their friends the bash of a lifetime. They'll laugh, they'll dance and they'll thank you for years to come.
Hip to What's Hot Now (And Then)
Many of our top talent DJs come straight from New York's nightclub scene, bringing the latest spinning techniques and most cutting edge music with them.
They're aware of all the latest music trends and know exactly the playlists that get kids pumped up and having a great time.
"Dear Kevin and Colleen, Thank you so much for pretty much making my party what it was Colleen. [MC] Kevin, there would never be a party without your music!" - Kate (Kate's Bar Mitzvah at 24 Fifth Avenue Ballroom)
Have adults at the party too? We've got you covered! Our DJs can play the right mix of classics that will keep kids happy while getting the adults in the room on the dance floor as well.
Hits With Celebrities Too
A good litmus test for a solid DJ is when celebrities hire them too!
Our MCs and DJs have been huge hits with big-name celebrities like Billy Joel, Eddie Murphy and WWE's Stephanie McMahon.
Hassle-Free Planning for Parents
You'll be utterly amazed at how professional, prepared and punctual our Bar & Bat Mitzvah DJs are. They'll help you sort through every entertainment detail, from playlists to timelines to the official announcements.
"I had the pleasure to work with Jared and he truly exceeded all of my expectations. They were set high and I felt so comfortable with Jared ultimately responsible for the entire event." - Jason (Brandon's Bar Mitzvah at the Jumeirah Essex House)
 
"I could go on and on...but suffice it to say that he was the best emcee we have seen. Thank you for managing the event - and my anxiety." - Erika (Ella Bat Mitzvah at Manhattan Penthouse)
 
Planning a bar or bat mitzvah can be a lot of work. But with our experienced DJs, you'll never have to stress about the entertainment portion of the event.
Heighten the Experience Even More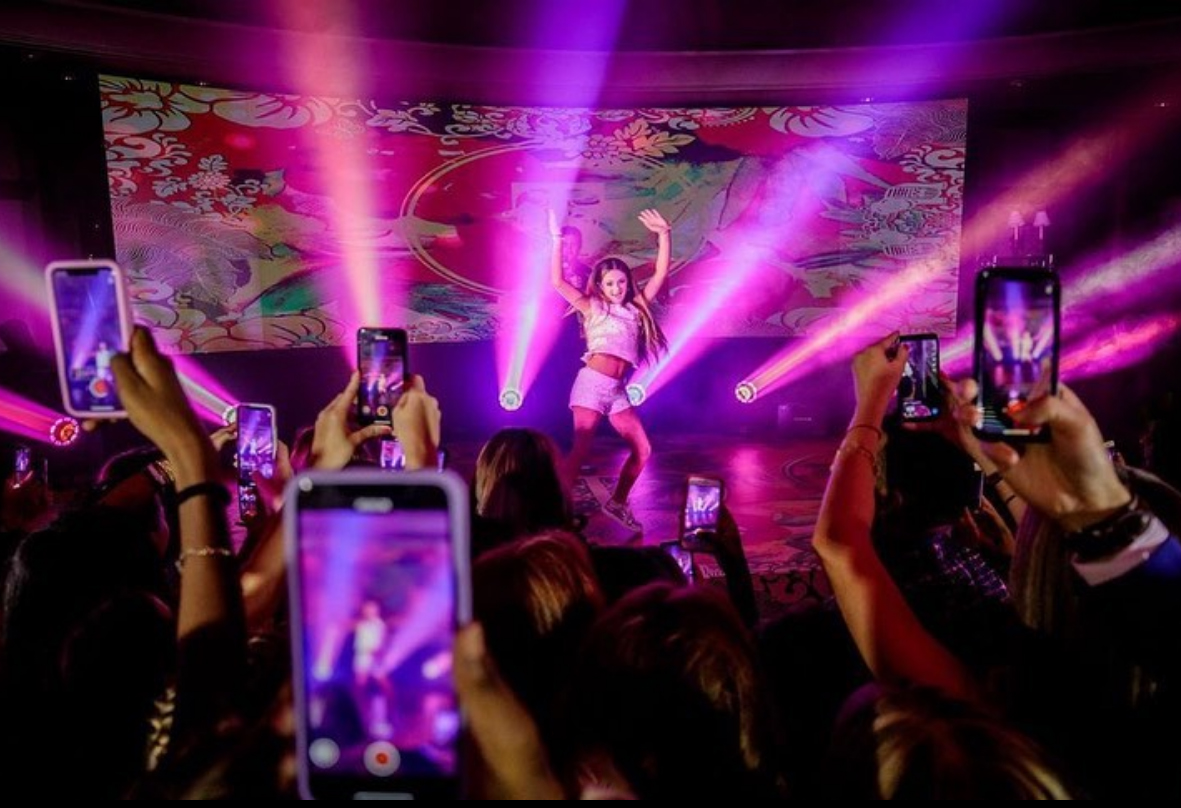 Want your child's party to be the talk of the town? Turn their reception into an all out teen nightclub with extra special effects!
Even though our DJs and MCs are pretty incredible on their own, the overall entertainment experience always rises to a new level when you add special effects like dramatic lighting, trendy dance floors and video walls to showcase your child's "growing up" video montage.
If you want to take your party one step further, inquire about our full inventory of party rentals, such as fun photo booths, after-party food kiosks, AV equipment, staging, dance floors, lighting and more.
Reserve Your DJ Early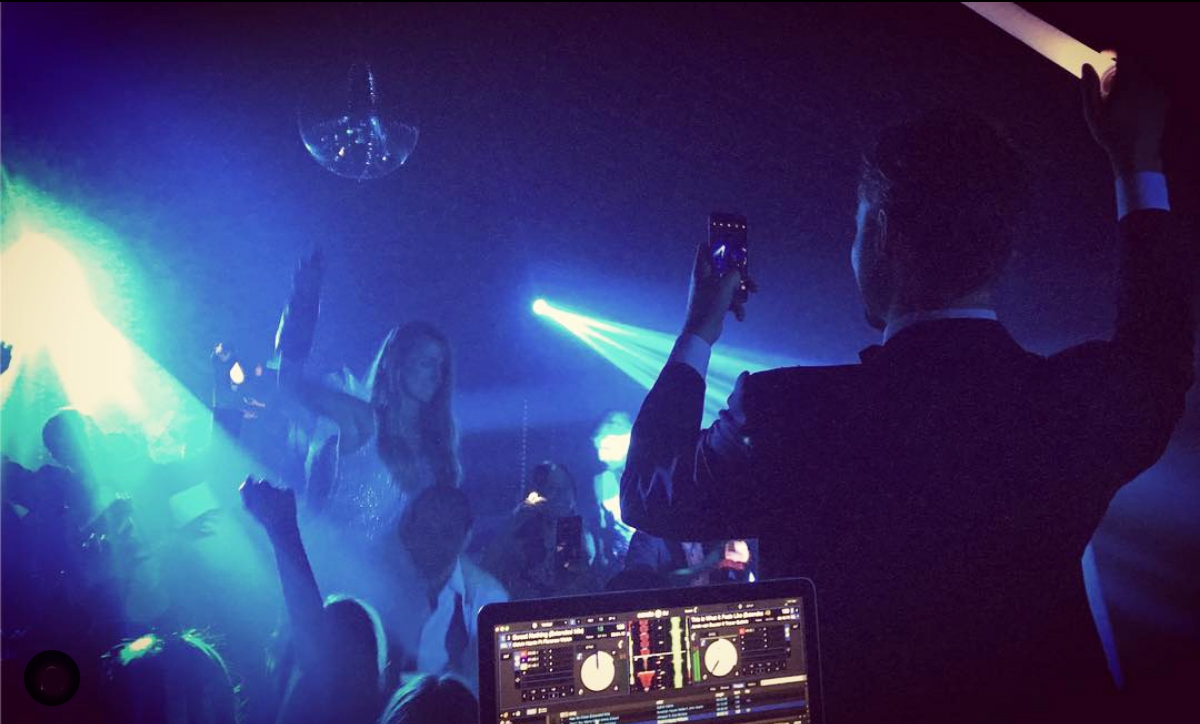 /
Due to both the popularity and limited number of in-demand DJ's on our roster, we recommend that you set up an appointment to meet with us to discuss your requirements as early as possible.

We're happy to meet at any of our Tri-State locations: New York City, New Jersey or Long Island.

When you meet with our Events Team, we'll help you choose the best DJ for your event and create a playlist that's a perfect match to your child's personal taste.
Let us help you create that vision