Bar / Bat Mitzvah Party Entertainment
Bar / Bat Mitzvah Entertainment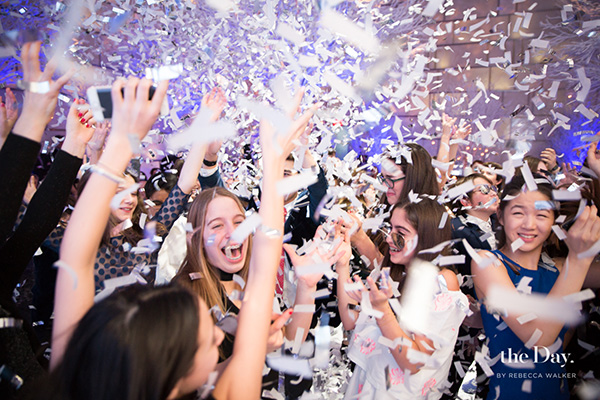 Want to give your child the time of their life?
Then you are in the right place because Bar and Bat Mitzvah entertainment from Hank Lane Music is second to none! We are your singular Bar and Bat Mitzvah resource in the NYC, NJ, CT Long Island and beyond to create a coming-of-age celebration and dance party that kids will never forget and guests won't stop talking about.
"Dear Kevin and Colleen, Thank you so much for pretty much making my party what it was Colleen. [MC] Kevin, there would never be a party without your music!" - Kate (Kate's Bar Mitzvah at 24 Fifth Avenue Ballroom)
"Dear Vicki, Thank you so much for Saturday! I am sure you are as wiped out as we are, or at least I am… I think it was a really fun and successful affair and Carolyn and her friends had a great time, AND the adults as well, from what they tell me!" - Jane (Carolyn's Bat Mitzvah at 360 Degrees)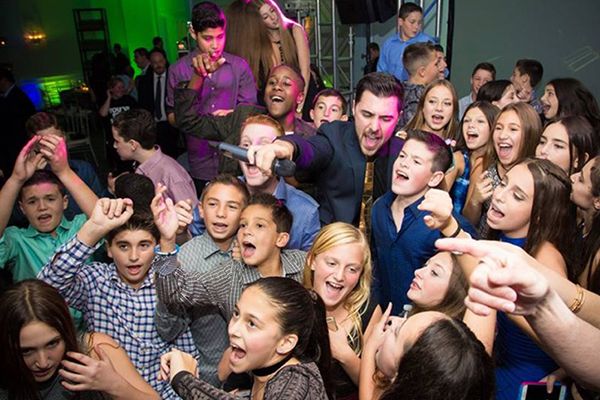 Bar/Bat Mitzvah DJs & MCs
They only get a party like this once in their life, so any old DJ just won't do. Treat your teenager to the hottest DJ's and coolest MC personalities in the area from MTM Events...straight out of New York's nightclub scene
Bar/Bat Mitzvah Dancers
Our professional dancers from MTM Events bring tons of energy to the party, engaging kids (and adults, too) and teaching them the latest moves all with one goal: keeping the dance floor packed all night.
Bar/Bat Mitzvah Party Bands
Go "live" with your bar mitzvah party music by reserving a Hank Lane dance band! Combined with a DJ or booked separately, our party bands kick up the energy and bring the kind of stage presence that gets every guest out of their seats...kids and adults alike.