Event Production
LIVE EVENT PRODUCTION
Lighting, Staging, Audio/Visual Systems,
Dance Floor Rentals and More...
Transform your event into a spectacular experience with complete live event production from Hank Lane Music. We'll help you make sure it sounds like a party, looks like a party and feels like a party! Live event production options include:
Event Lighting
Custom Staging
Dance Floor Rentals
Professional Audio Systems
Video Walls & Screens
Serving the NY Tri-State area, including New York City (Manhattan, Long Island), New York State, Philadelphia, PA, Greenwich, CT and Newport, RI.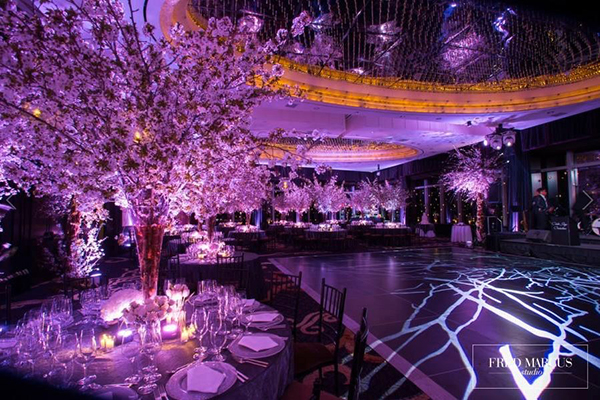 EVENT LIGHTING
Hank Lane offers complete "turn-key" event production for your party and it just begins with lighting. We know that few effects transform a party more powerfully than professional dramatic lighting, which is why we have lasers, nightclub style lights, room perimeter up-lighting, floral centerpiece pin-spot lighting, dance floor lighting, stage lighting and more, available to rent for your party.
DANCE FLOOR AND STAGE RENTALS
Not every venue is equipped to throw the party you envision. Not to worry! With our incredible selection of custom staging and dance floors, you can host your event at the venue of your choosing without missing a single detail. Ensure that guests can see your entertainment and presenters by using our custom staging or black and white stage options. Then, dazzle guests while they dance with hologram, mirrored, black or white dance floors.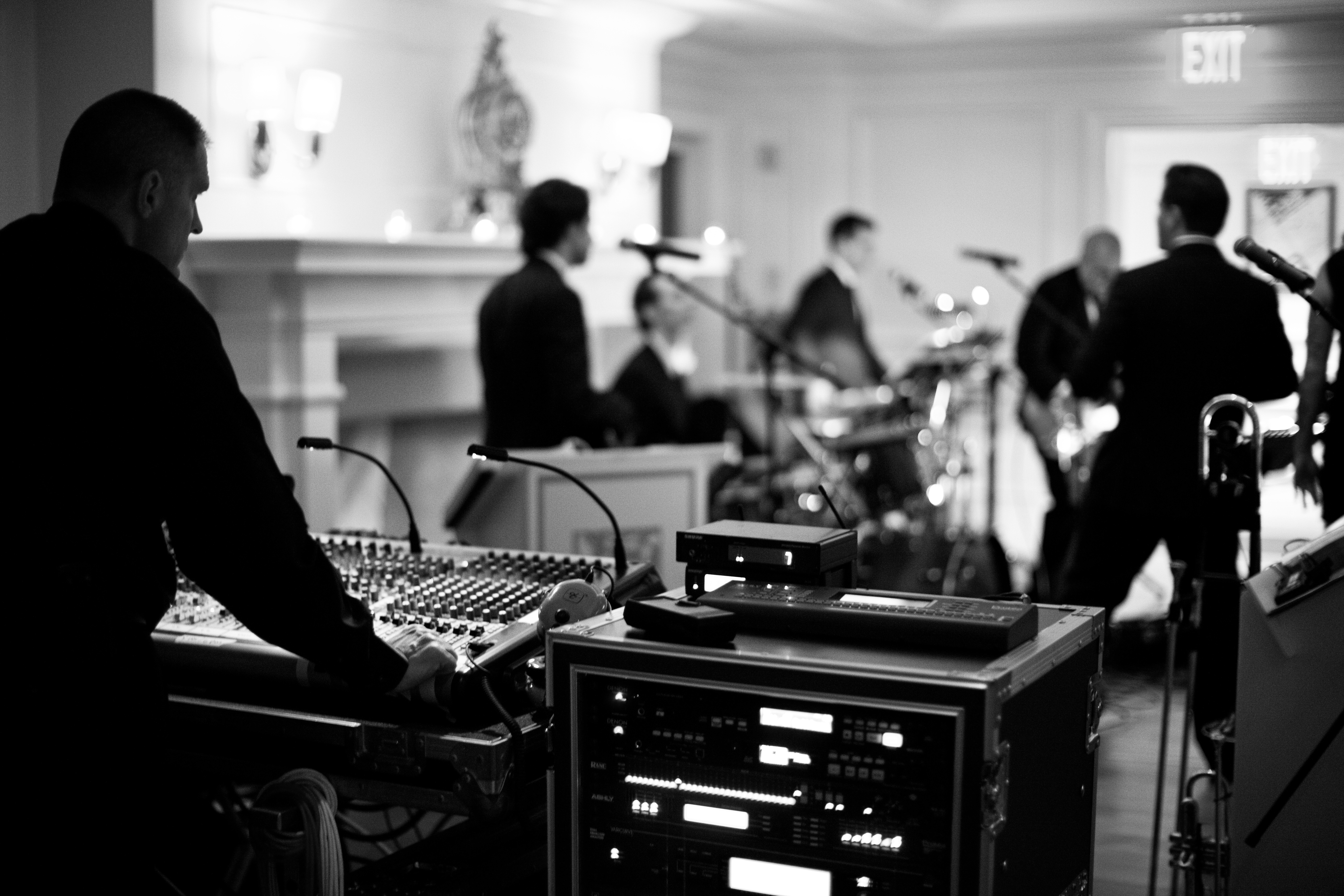 SOUND SYSTEMS
Microphones, speakers, sound systems...our warehouse is stocked up with the professional audio equipment you need to ensure that all speakers and performers are clearly heard and sound as they should.
Video
Whether you have high tech corporate presentations lined up, need to project photos of the new product line on the wall or want to run your "growing up" montage video on a loop during you bar or bat mitzvah reception, we've got the equipment to make it happen. Our projection and plasma screens and video walls can turn the simplest visuals into larger than life experiences.