Celebrity Talent
Celebrity Talent Booking Services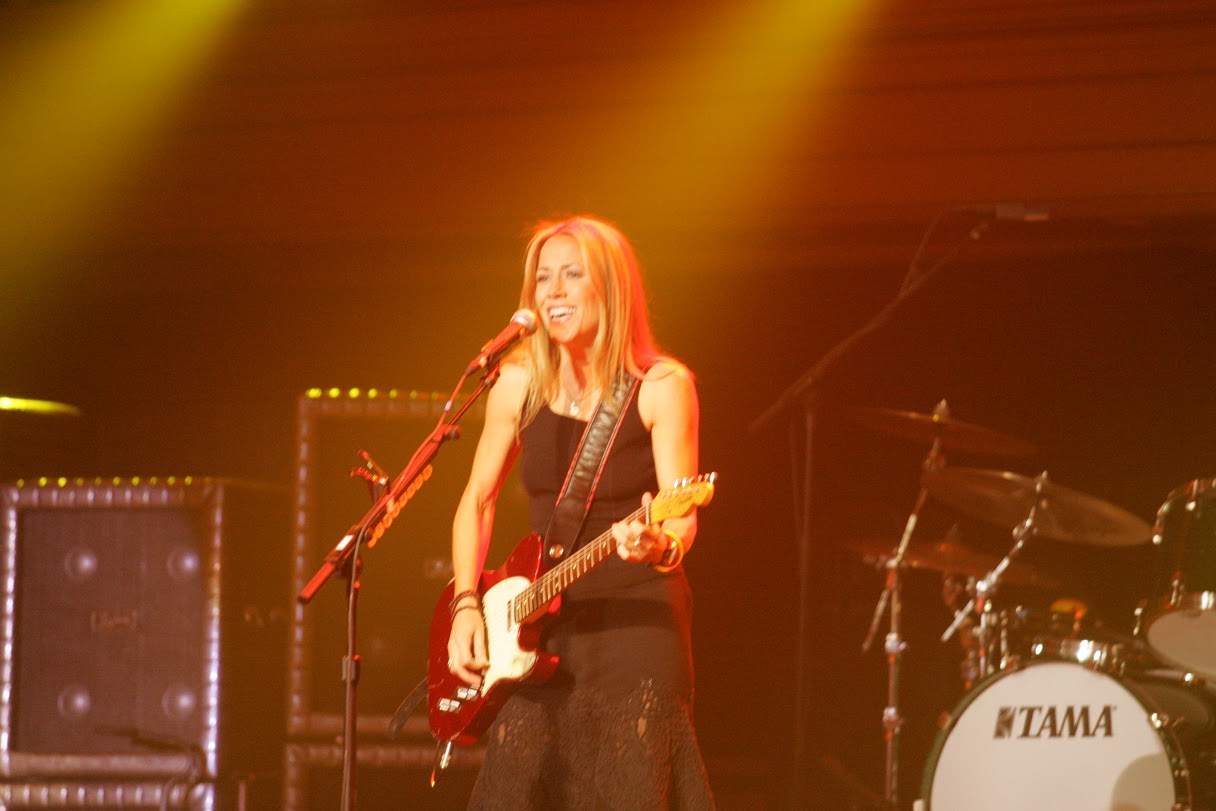 Hire Celebrity Talent for Your Party
Call in the big guns...that's us...and hire celebrity talent for your event.
Sometimes it does boil down to who you know and, after decades in the entertainment industry, we've been fortunate to cross paths with some rather well-known performers.
Luckily, our network is your network!
All it takes is an appointment with our Events Team and you'll be well on your way to amazing your guest list with recognizable, big name celebrity talent.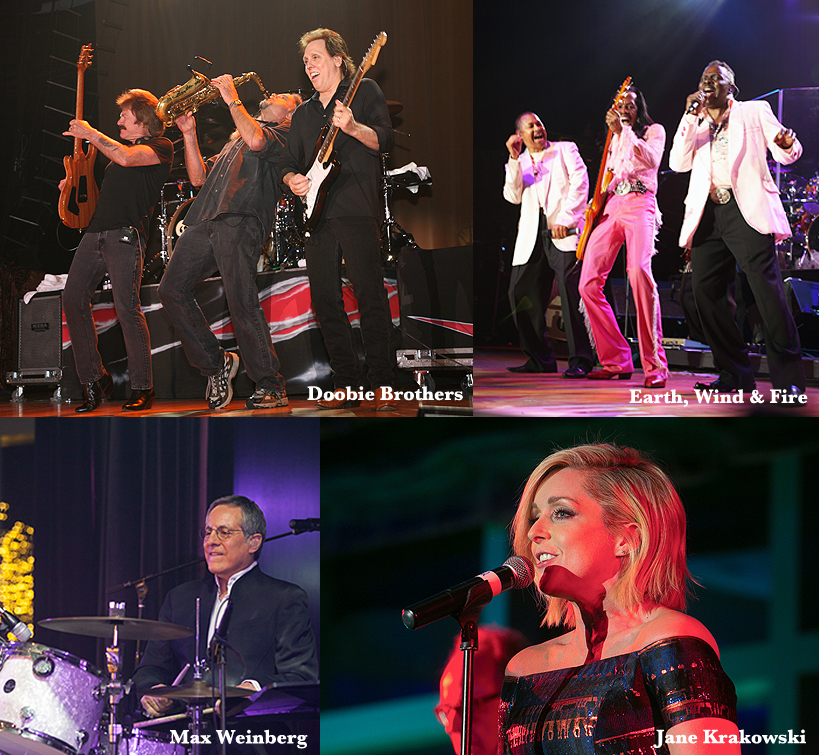 Book Celebrity Headline Acts
Sometimes you just want to go big!
Maybe it's your largest fundraiser of the year and you're looking for that extra push for donations, maybe it's a major product launch or ribbon cutting that calls for the extraordinary or maybe you're looking for a unique idea to make your convention stand out this year...whatever special event you have planned, a celebrity appearance will bring that extra bit of oomph to your evening's entertainment.
Our industry relationships can give you access to book well-known comedians, sports figures, famous personalities and lecture speakers.
Headline acts can be placed at the opening or closing night banquet during a meeting or convention, as the keynote speaker at a black-tie gala or as the featured 'top billing' entertainment at a bar or bat mitzvah, birthday party or anniversary celebration.
Then, compliment your headline act with a complete entertainment program by Hank Lane, including live music, party Extras and other specialty entertainment.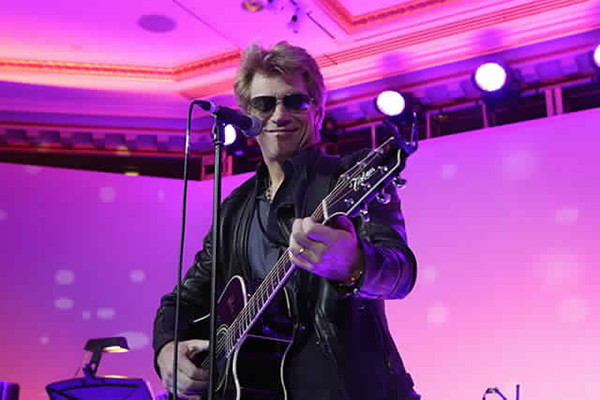 Hire Celebrity Acts & Singers for Your Party
The most frequent celebrity requests we receive are for musical acts. These can be current popular singers or vocal groups, nostalgic or "oldies" performers, or tribute acts.
To help you find the right match, we can discuss your particular requirements, help you establish a realistic budget, and provide you with lists of performers to consider based upon your criteria.
Find Your Headline Entertainment Starting Today...
Get the process started by setting an appointment with our Events Team. Matching your event vision up with the right entertainment is what we do; whether it's a celebrity star personality, party band or nightclub-style DJ.
You can meet us at your choice of convenient location, NYC, Long Island or NJ.