Party Extras from Hank Lane Music
Party Extras from Hank Lane Music
Casinos, Photo Booths,Specialty Food Kiosks & More
Hank Lane Music offers a whole range of Party Extras for any type of event through Creative Games, Inc. Complete casino set ups with dealers and prizes, the latest in photo stations and photo booths with social media integration and one-of-a-kind after party food kiosks just scratch the surface!
Serving the NY Tri-State area, including New York City (Manhattan, Long Island), New York State, Philadelphia, PA, Greenwich, CT and Newport, RI.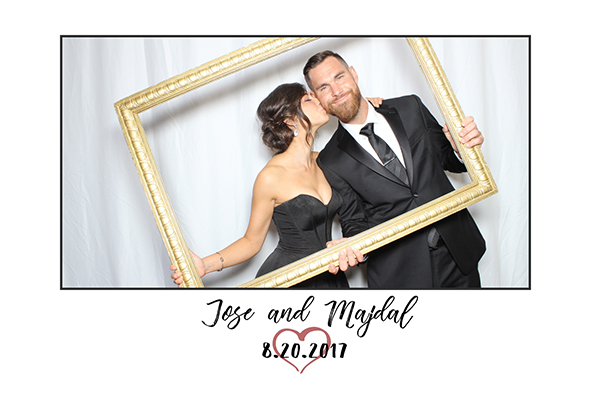 Party Extras: Photo Booths
Don't miss the rare opportunity to capture your guests when they're the silliest, most energetic versions of themselves! Parties bring out the funniest side in all of us, and photo booths work with that. With just a photo booth, a box of props and a few giggles, both you and your attendees can walk away with a pile of goofy...or even serious...professional pictures from the event. Plus, it's an easy way to get all your guests involved. Our photo booths have social media integration so we can hashtag your wedding or event right from the photo booth. For more on our Party Extras including Photo Booths, speak to one of our experts at Creative Games Inc.
Party Extras: Specialty Food Kiosks
Don't let hunger get in the way of a good time with some cool. Party Extras means you can keep your guests satisfied with "After Party" nibbles presented in our whimsical food kiosks, newsstands, one-of-a-kind store fronts and custom food trucks designed to draw a crowd. For more on our food kiosks and other fun food stations speak to one of our experts at Creative Games Inc.