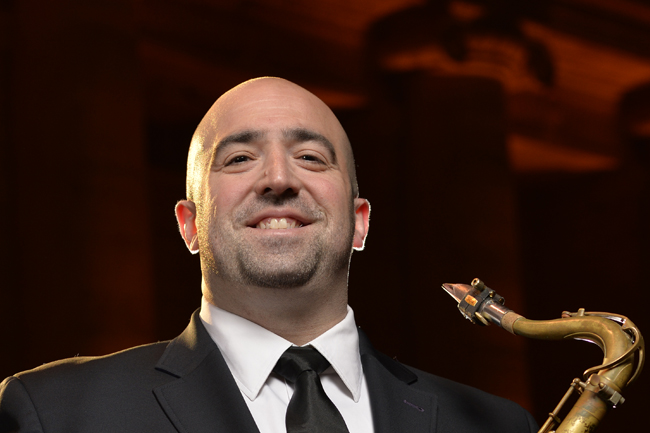 To See Videos on the Frank Simmons Band, Schedule an Appointment Today! 
Hank Lane Music Wedding Band Review: The Frank Simmons Band
Hank Lane Music Wedding Reception Review : Frank Simmons Band
Hi Stephanie and Ian, My apologies for this coming two weeks late we just returned from our honeymoon. I don't think I can accurately describe how thrilled we were with Frank Simmons! My husband especially was floored!!! Our guests are still raving! They were absolutely amazing and incredibly professional.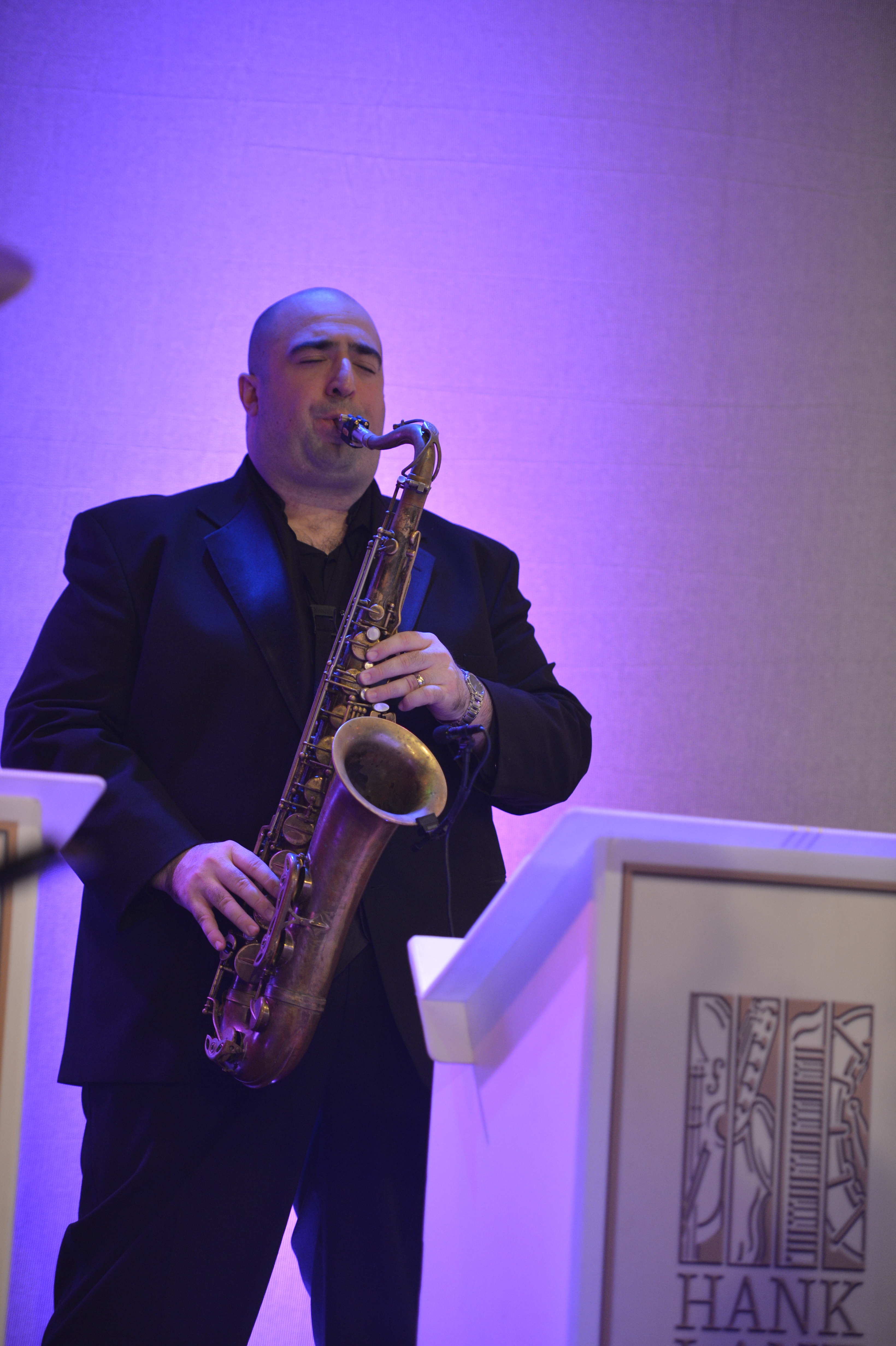 I'll be sharing the feedback with the teams at Brides, Allure, and posting all the reviews we can this week! We are truly forever grateful for the huge role you and your team played in making our wedding day spectacular!!! Thank you!!! xoxo
Hank Lane Music Wedding Reception Review: Frank Simmons Band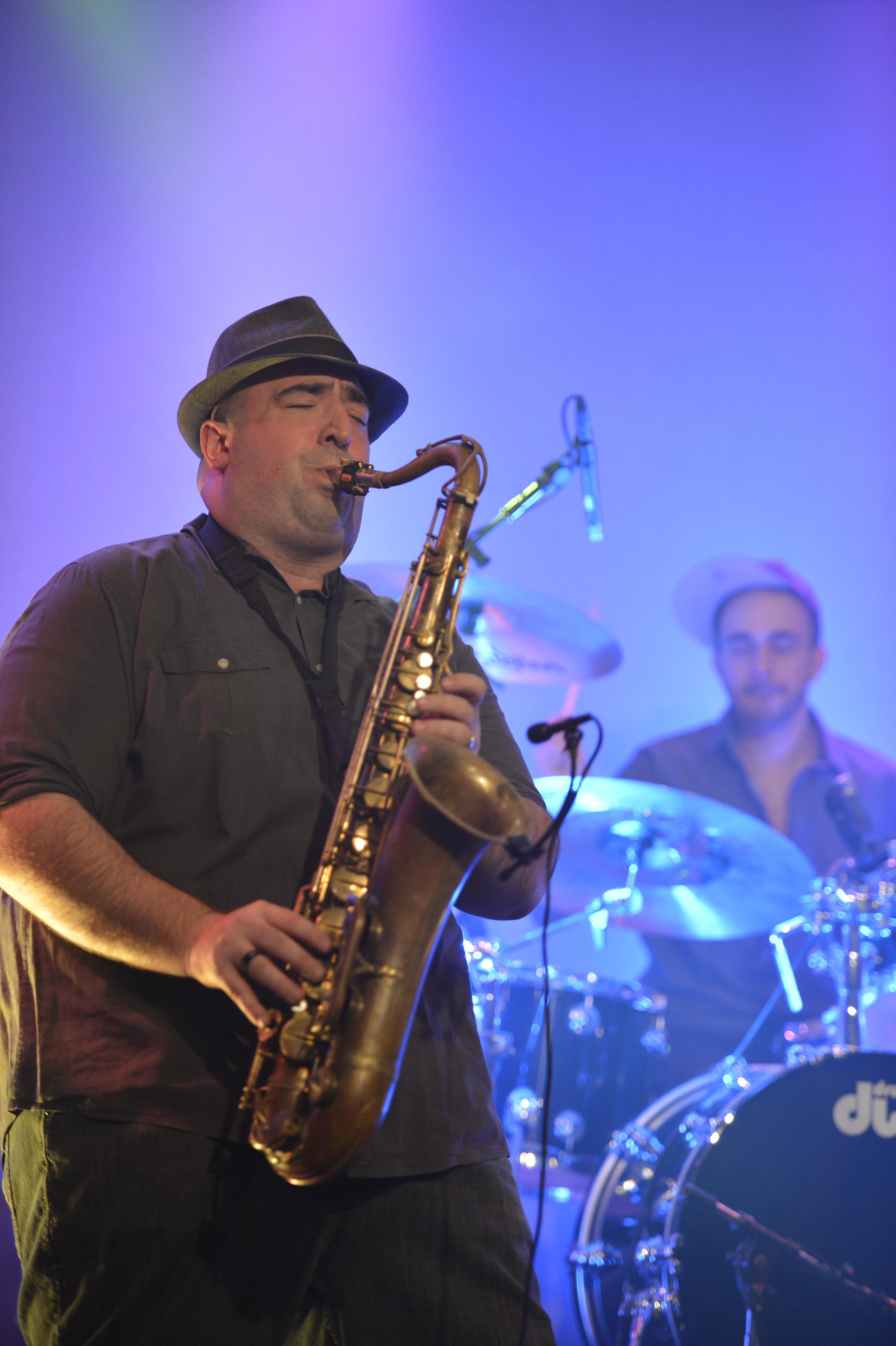 Hope all is well and you both have had an enjoyable holiday season. Conor and I are just getting settled back after our honeymoon and we wanted to drop you a note to thank you both for everything. The music was beyond perfect!! Frank Simmons and his band did an absolutely fantastic job. The range of music played was incredible from Bruce Springsteen, Van Morrison, and Motown artists, to Maroon Five, Bruno Mars, Nicki Minaj, and other top 40 artists. The band had an amazing ability of keeping the energy level high throughout the entire night which in turn kept everyone on the dance floor (literally no one wanted to leave the dance floor)– which is exactly what we wanted. Just about every guest has complemented the band and many have deemed them the "best wedding band ever" (and we would agree). Thanks again, Amanda
Hank Lane Music Holiday Party Review: Frank Simmons Band
Good morning, Ian. And thank you for a fantastic event – folks are raving about the band and from what I hear, they were chanting "one more song!" at the end of the night. Nobody wanted it to end. Hopefully we can all work together again on future events. Thanks for everything and have a great weekend! Best, Sue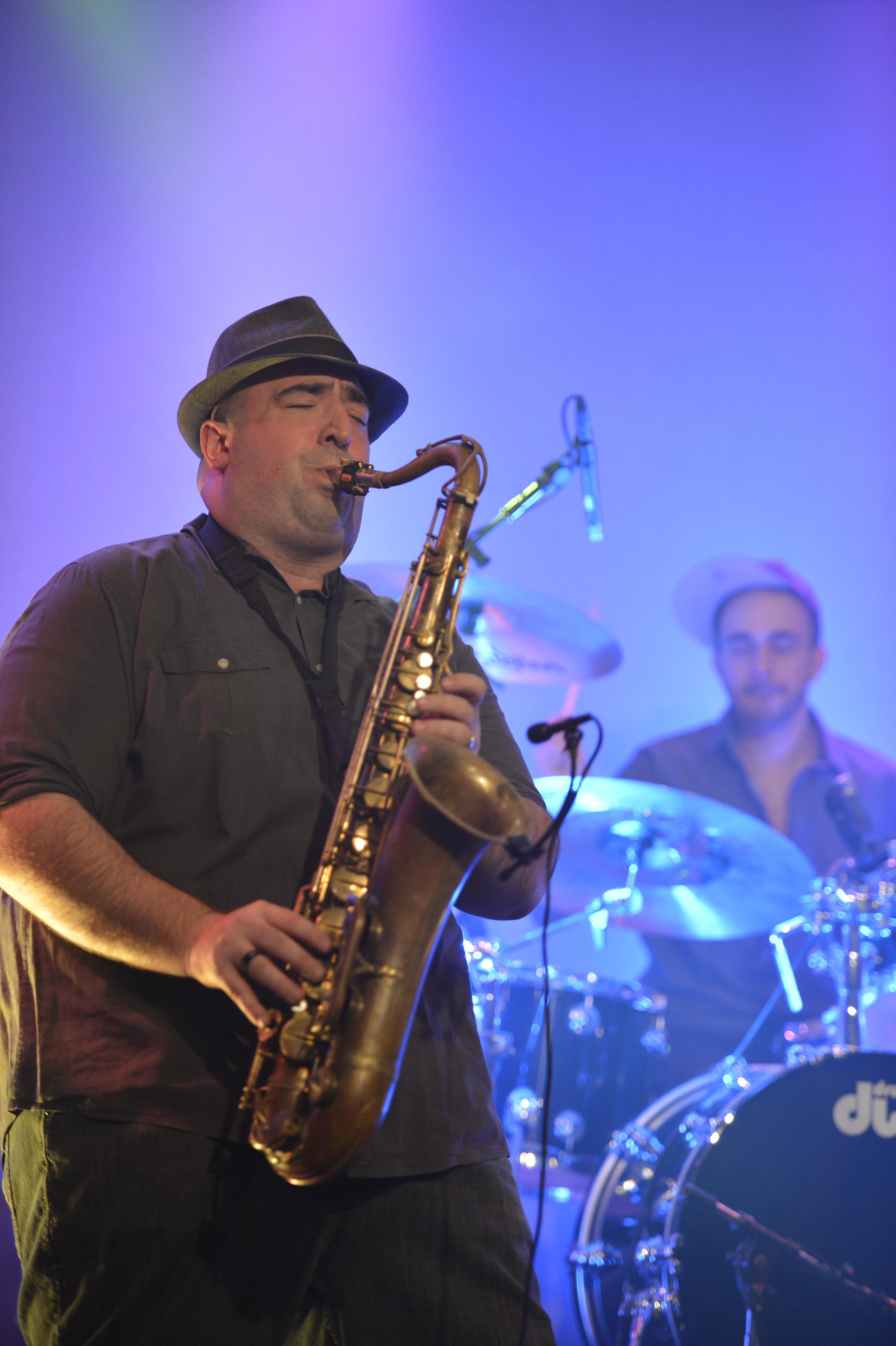 Ian, I wanted to reach out to you and let you know what a HUGE HIT the band was last night for the ETRADE party. I had several people ask if they could get their info; one lady is getting married and thought they'd be great for her reception. I passed out a few Hank Lane business cards for you after the event. And once again, those guys were awesome. Best, Nicole
Hank Lane Wedding Reception Review: Frank Simmons Band
Hi there, dear Ian –
It's been almost a month since Katie and Anthony's wedding . . . but not a day goes by that I don't relive the awesomeness of it! I can't thank you enough for everything you did to ensure that the entertainment was as over-the-top fabulous as it always is when I work with you and Hank Lane. Putting together an Overlook Foundation event is one thing; coordinating something as personal as my daughter's wedding is altogether different. You are the ultimate professional, so I had no doubt that every detail would be handled to perfection . . . and that the Frank Simmons Band would be every bit as extraordinary as you promised. From the moment they met you, Katie and Anthony were totally impressed with your knowledge of virtually every kind of music there is, as well as what works and what doesn't work with a collection of 170 friends and family that spans several generations. Frank and his group were amazing, so talented, upbeat and fun! Of course our guests loved it when the vocalists came onto the dance floor and encouraged everyone to join in. They were also great at reading the crowd, raising or lowering the intensity of the music to enhance the mood at that moment. Katie calls it the wedding of her dreams, and even Anthony, a man of few words, has said that he knew it would be great but he had no idea just how great. I am so grateful to you, Frank and his band, and the Hank Lane team for helping us give our bride and groom the most wonderful day of their lives, one we will all remember forever! Marianne