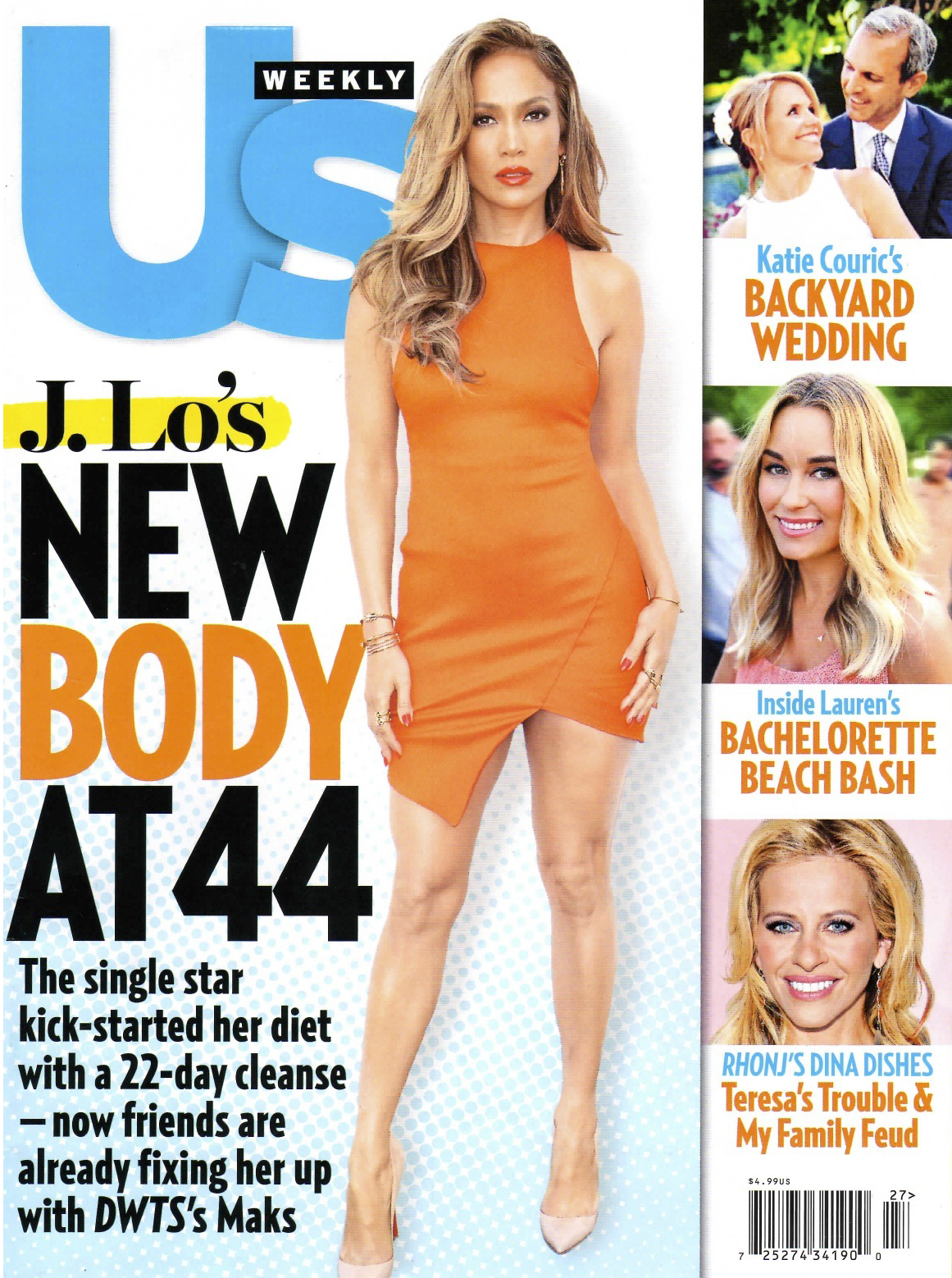 Hank Lane in "US Weekly" Katie Couric's Wedding
Katie Couric & John Molner... Just Married!
The sun was beaming - and so was the bride - as the Carmen Marc Valvo - clad Yahoo news anchor, 57,wed the financer, 51, in East Hampton, New York. Fifty well - wishers - including Couric's girls, Ellie,22, and Carrie,18, and Molner's kids, Henry,19, and Allie,16 - gathered at the couple's 6.3 million home for lighthearted vows. "John promised not to have more Twitter followers than Katie!". Harlan Ellis, manager of music provider Hank Lane, tells us. Moving moments came courtesy of Carrie, who sang the Beatles' "I will" and Ellie, who read an E.E. Cumming poem. Buses (Complete with Motown - packed iPod playlists) whisked guests to Topping Rose House for cocktails in the orchard, followed by dinner (lamb shank or monkfish) in doors and dessert (strawberry lemon cake) in a restored barn. Then, Couric and Molner, inseparable since a mutual friend fixed them up , twirled to more Motown hits. Says Ellis, "They danced until 1 A.M.!"