Our Wedding DJs Bring the Party ...and the Professionalism
This isn't your cousin's laptop and Bluetooth speaker setup — our professional wedding DJs are so much more than that.
Hank Lane DJs and emcees keep burning up the dance floor all night long. Put your party in good hands with some of the best, most experienced wedding DJs in NYC, NJ, PA and Long Island.
Our wedding DJs strike the ideal balance between fun and formality.
They know how to get the party started and keep the energy up, while also honoring your timeline and representing you in the very best light.
Here are a few ways we do that...
It's Your Playlist, We Just Spin It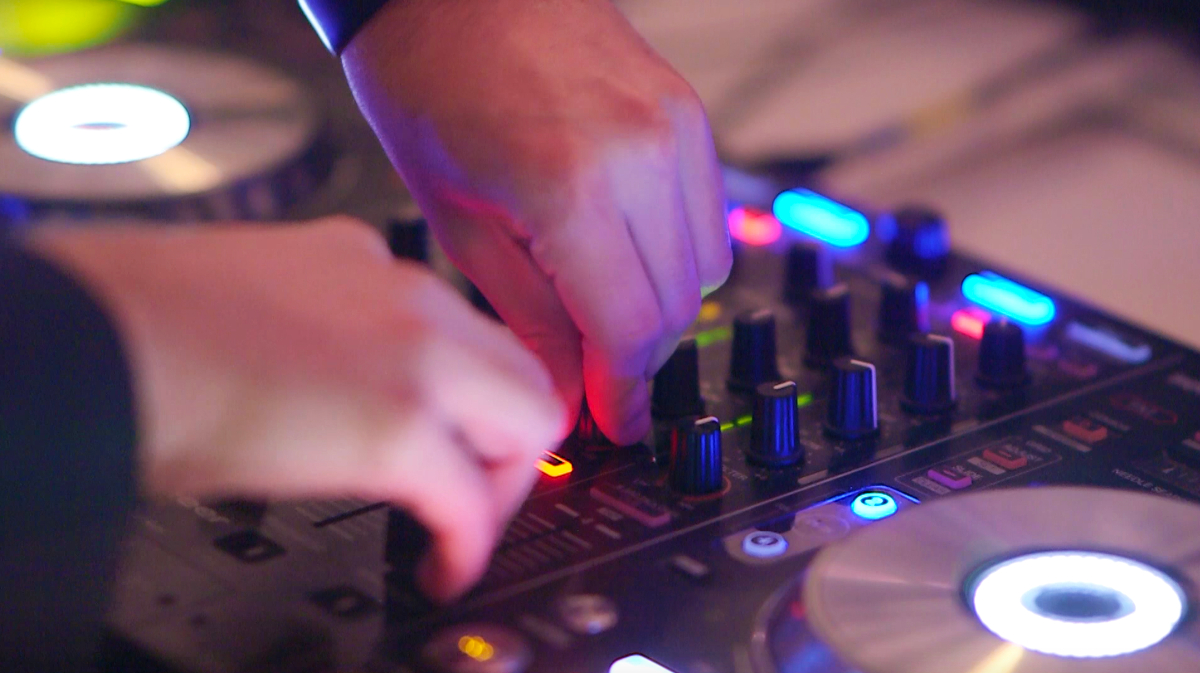 Hear what you want to hear, when you want to hear it.
It's your wedding day, so your entire playlist will be designed around your tastes and your guest's requests.
Our DJs will help you plan out the precise mix of music that will get you and your guests out of their seats, including your must-haves and do-not-play list.
Then they'll back it up with entertaining emceeing to keep everyone engaged all night.
True Pros That Act The Part
 
Dressed to the nines, our wedding DJ teams can come fully prepared with optional equipment to make your space entertainment-ready, such as lights to set the mood, microphones for your ceremony and quality sound equipment. Should you need these additional items, look no further.
Just as important, our DJ and MC personalities are the picture of professionalism:
They are on time
They are prepared
They represent you well
They keep the attention on you and your guests
They know how to get the party started, keep the party going and honor your timeline every step of the way
Celebrity-Worthy DJs & Emcees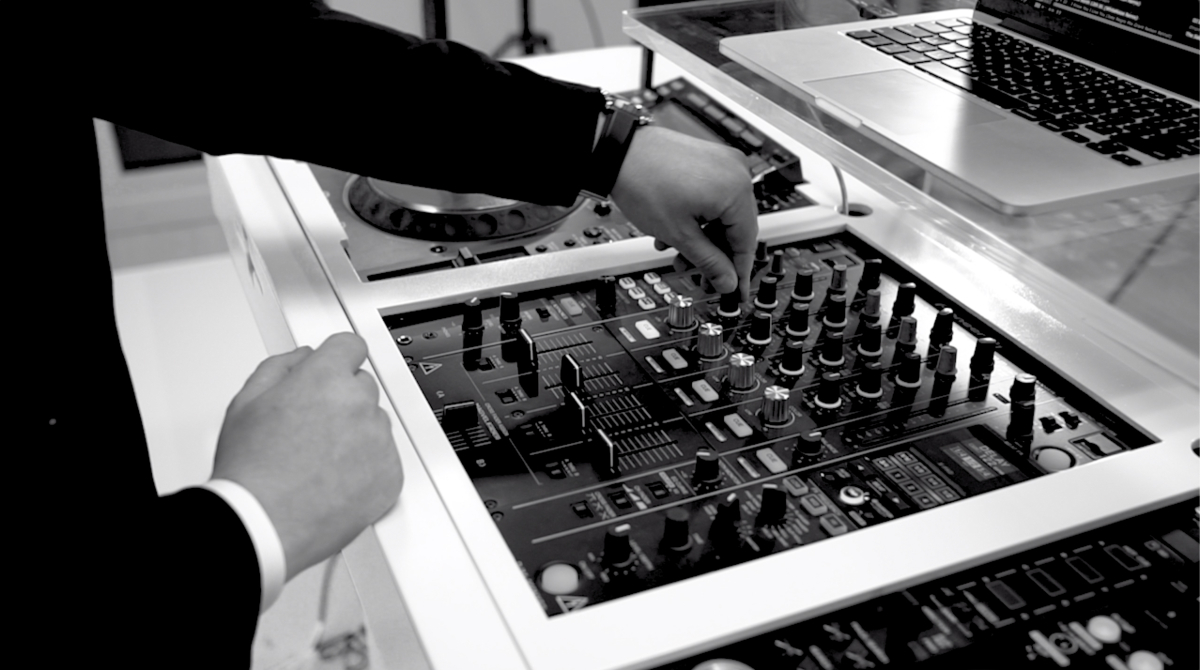 How do you know your DJ team is the best of the best?
Celebrities choose them too!
Hank Lane wedding DJs and MCs have been huge hits with big-name celebrities like Billy Joel, Eddie Murphy, MLB superstar Mike Trout and WWE's Stephanie McMahon. Our wedding DJs have also performed on NBC's Today Show during their "Today Throws A Wedding" segment.
High profile individuals and media like these have a reputation to keep up, so you know they aren't going to trust just anyone with their party entertainment.
We meet their high standards because we ourselves have high standards! Our DJs will exceed your expectations too.
Music for Every Age & Taste
Our wedding DJs are hip to what's hot now and in touch with popular past tunes also. No matter who is on your guest list, we're ready to serve up their favorite sounds.
Whether your party is at a classic New York City hotel ballroom, a downtown studio, or private club, all of our black-tie DJ teams are adept at spinning all types of music including:
Standards
Swing
Jazz
Motown
Rock
1950's
1960's
Retro '70's Disco
1980's
1990s
2000s thru Today
House
Hip Hop
Techno
Contemporary
Top 40
What we play is up to you; from Frank Sinatra to Bruno Mars or the latest techno, our team has the repertoire to handle it all.
Whether you see yourself slow-dancing with your new spouse to La Vie En Rose or getting down with your grandma to Baby Got Back, our wedding DJs have you covered.
Serving New York, Long Island, Philadelphia, NJ and CT
From PA to CT, our DJs travel well. Get premium New York City DJ talent no matter where your party takes place.
We work exceedingly well with the most prestigious hotels and wedding venues throughout the Tri-State area, including Manhattan, Long Island and New Jersey, so you can rest assured that your entertainment will run smoothly from start to finish, regardless of location.
Book Your DJ Early
Due to both the popularity and limited number of in-demand DJ's on our roster, we recommend that you set up an appointment to meet with us to discuss your requirements as early as you can.
Appointments may be scheduled for our New York City, New Jersey or Long Island locations. 
When you meet with our Events Team, we'll help you choose the best DJ for your event and create a wedding playlist that's made just for you.
Let us help you create that vision