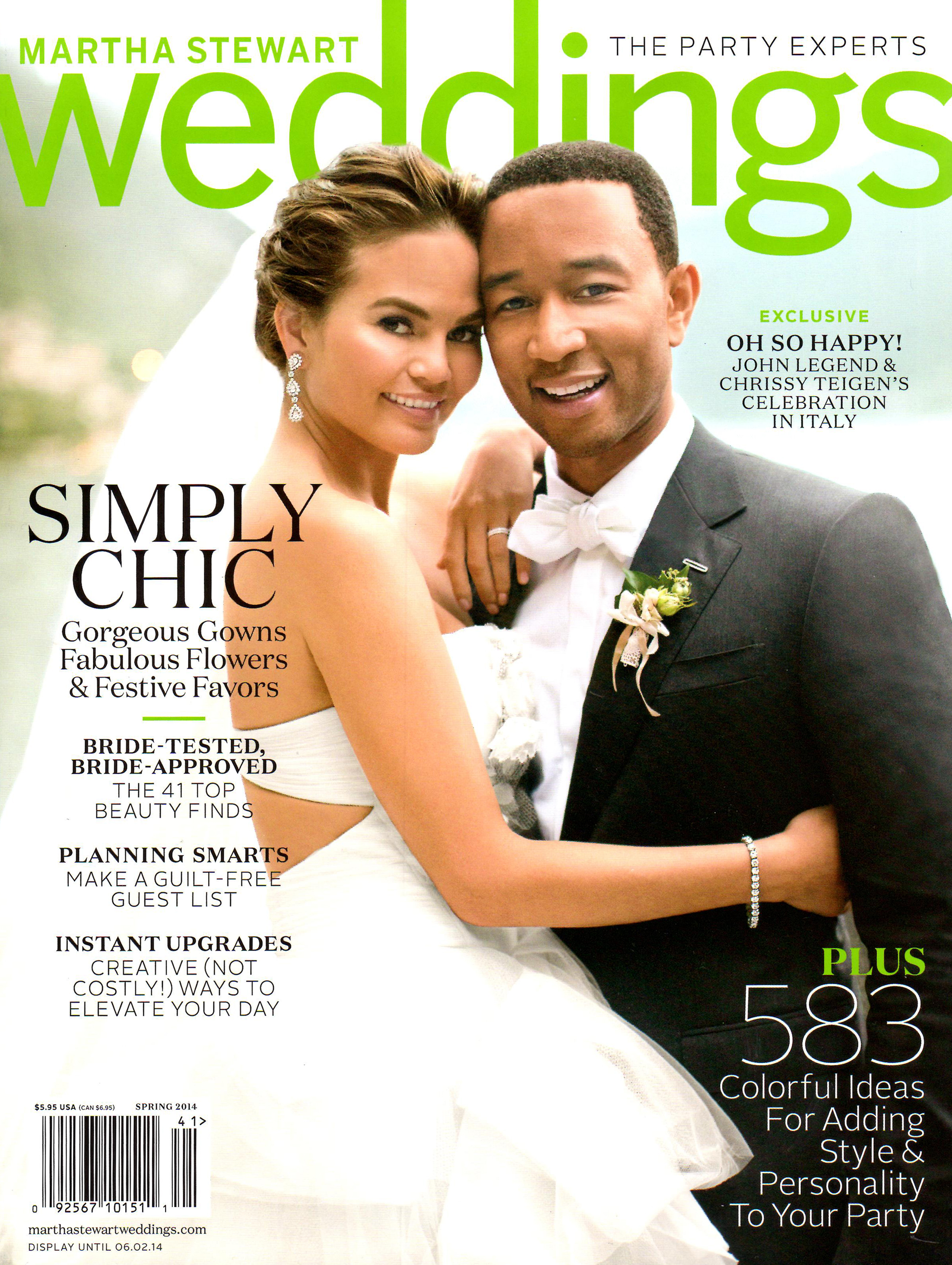 Marth Stewart Magazine Wedding Interview Hank Lane Music
HOW TO HIRE A BAND
Music makes or breaks a reception. Bandleaders and co-managers from New York's Hank Lane Music and Productions spill their secrets on booking musicians.
Go for quality over quantity.
MIKE HERMAN: If your entertaiment budget is on the lower end, your best bet is to secure a four-piece group that sings and plays multiple instruments. That versatility will make them sound like an eight-piece outfit.
Don't limit yourself to one type of music.
ERIK MARSHALL: Years ago, people were more into themed events with music that matched, but now the theme should just be "fun!". The best bands are the ones that think on their feet. You'll want a group that's prepared for anything, rather than one that just plays R&B or modern hits off the radio, because it's tough to predict what guests will like or how the mood might change as the night goes on. If you've hired a band whose members are musically flexible, they could maybe play jazz during dinner and then switch to classic rock for dancing.
To save money, opt for any day but Saturday.
EM: Great music is great music, no matter what night it is. Booking a band for a Saturday wedding will likely increase the rate by 15 to 20 percent, because it's the most pouplar night for live music. These days, we're getting lots of requests for Fridays and Sundays, which are more affordable.
Be wary of groups without representation.
EM: Hiring freelance bands won't always lead to trouble, but you have more guarantees when you use a booking agency, which will have every backup plan imaginable. Simply singing a contract with the band directly isn't foolproof. They can put anything down on paper, but if the drummer doesn't show on the day of, you're out of luck, whereas an agency can just send ornd or another musician.
Read the contract - carefully.
EM: It's not uncommon for bands to charge for learning new songs or for not taking breaks. And a destination wedding will always be more expensive; besides the extra costs for flights, hotel, and rentals, bands might tack on a charge for traveling the night before, since that could mean the loss of a gig for them.
Use the same musicians in different combos throughout the day.
MH: Not only does this save money -- up to thousnads of dollars -- it means fewer vendors to coordinate with. One of the guys from the reception band could play flute for the ceremony and then sax for the cocktail hour, for example. Or you could pair the sax player with the band's pianist to preform as a jazz duo during drinks and appetizers.